In this post, we explain what Drivable EDM is in My Summer Car, whether is it still available and can be downloaded, and where to do it.
Driveable EDM is a modification for the game My Summer Car, which was publicly released in 2020, thanks to YouTuber Radex, the modification became very popular after he recorded a video on YouTube presenting this modification for a new, standalone car.
The EDM 500LX in My Summer Car is the equivalent of the real BMW brand, the EDM is modeled on the popular BMW 7 Series E32 car. The car in the base game is not available for the player to drive, but one of the NPCs offers a ride in this car from the dance hall to the player's house.

The EDM 500LX has a fairly capacious trunk, all four doors can be opened, making it a capacious car. Despite these advantages, the modification makes it one of the best vehicles that have been made so far, driving the vehicle is simply a pleasure, and its appearance makes a large part of players abandon the design Satsuma in favor of the German brand.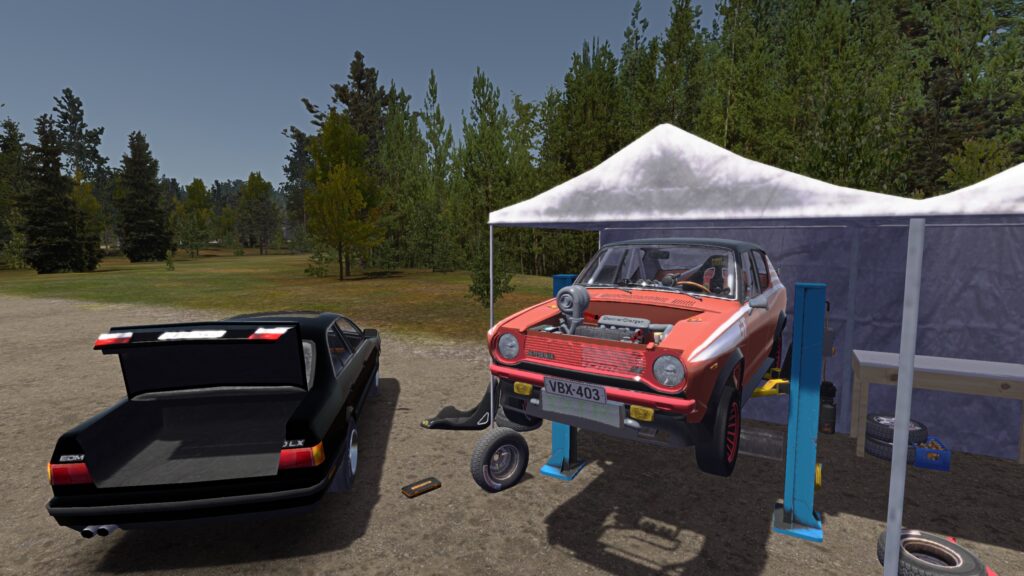 Where can you download the Driveable EDM mod? Unfortunately, the modification was removed by its creator and there is no official download anywhere – as the author of the modification explains, he did it because the entire code of the project is irretrievably lost and he cannot update to the latest version of the game so that there are no problems with the playability or handling of the new vehicle.