Hayosiko 4×4 mod for My Summer Car shows "Something feels disconnected" to all players after the last update – how to fix it? See this guide.
Something feels disconnected
Hayosiko 4×4 is a modification for My Summer Car that is very popular. Why? It turns a boring van into something completely different – stronger, more efficient, and more useful. At first, the 4×4 modification for the blue van was just a simple modification that you just had to copy to the appropriate folder with other modifications and the 4×4 drive was automatically in the game – since the last update this has changed, initially the 4×4 drive in Hayosiko sounds like something is broken, and we are also convinced by the information that Something feels disconnected.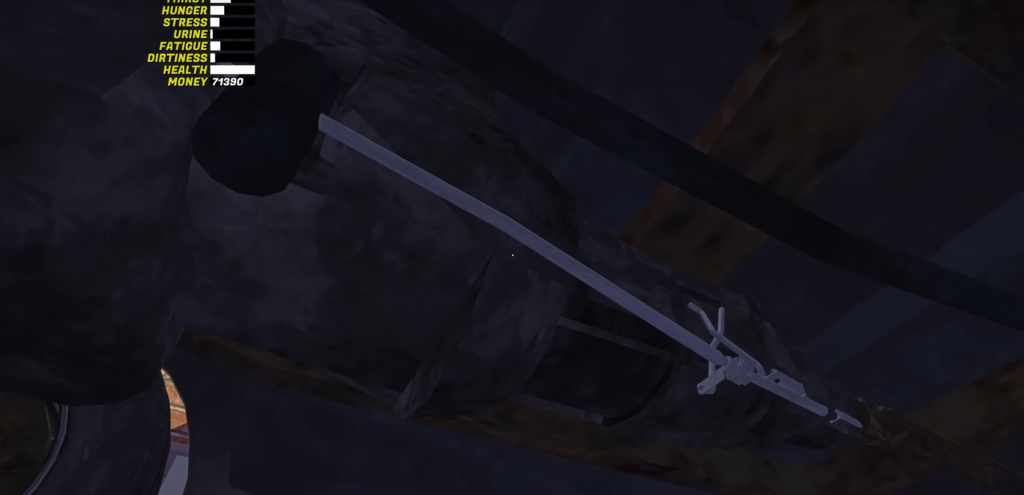 So how do you make the 4×4 mod for My Summer Car as enjoyable as it was before the update? It's much easier than we think, all you have to do is drive the blue van into the garage so that it can use the garage pit and look at the chassis, or rather the gearboxes of the van. This bright element, which is "attached" to the gearbox and propeller shaft, is responsible for changing the drive – it is incorrectly set. All you have to do is move the cursor over this element, press the F button and when this element improves (you will hear a sound as if the suspension is straightening), it will mean that the 4×4 drive can be used.